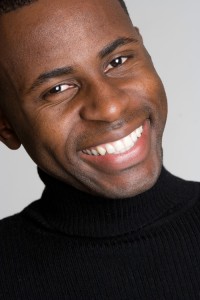 No patient wants to hear that they need a root canal. But there's a reason why doctors like Dr. Dory Stutman and Dr. Khalida Stutman perform them instead of just extracting teeth when they become infected. With a root canal, our South Shore Dental Care team can help you preserve more of natural smile, which will benefit you in the long run.
Tooth Extractions vs. Root Canals
Let's take a moment to consider these two very different approaches to treating an infected tooth.
A tooth extraction, on the one hand, will help you eliminateinfection and restore your smile to a healthier state. But extracting a tooth also creates a particular complication. With a tooth now missing, you have to replace what you've lost to prevent surrounding teeth from repositioning. That means coming back to our Massapequa dental office for a whole other service, like a crown and bridge or a dental implant, which can also help you stave off bone loss.
Now consider the benefits of a root canal from South Shore Dental Care. With a root canal, there's no missing tooth to replace and no threat of bone loss. Some patients may need to have their tooth capped with a crown, but that tooth and its root are still there, ensuring that your smile's appearance and functionality aren't negatively impacted.
Does Your Smile Need Restorative Care?
If you've recently been told you need a root canal but have been putting off care, get in touch with South Shore Dental Care today. Our Massapequa team would be happy to reserve a consultation visit for you, in addition to answering your questions. We serve patients from Long Island, Merrick, Bellmore, and Wantagh.