Smile Makeover – Massapequa, NY
Discover Your Best Smile
Do aesthetic flaws in your teeth make you hold back from smiling in photographs or when you meet new people? You're far from alone. In fact, countless individuals wish they could have a more attractive smile. We can help you achieve that goal via a smile makeover in Massapequa! This advanced service is geared to address everything you dislike about the way your teeth look. It can help you become the owner of a smile that you are proud to show off wherever you go!
Changing the Shape of Your Smile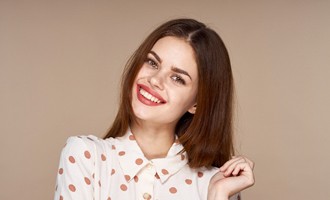 A smile makeover is a comprehensive treatment plan that aims to correct all the aesthetic flaws in your teeth. A smile makeover can:
Brighten your teeth. Multiple whitening options are available.
Change the shape of your teeth. Porcelain veneers can make teeth bigger and hide unsightly chips and cracks. They can even close minor gaps between the teeth. If the shape of your smile requires more extensive changes, we offer Invisalign clear braces.
Improve your oral health. Metal-free restorations and other restorative treatments can strengthen and protect your teeth without marring their appearance.
Benefits of a Smile Makeover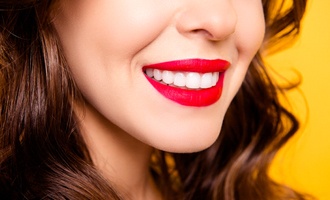 Some of the most outstanding benefits of a smile makeover include:
Improved confidence. Loving the way your teeth look may have a significant positive effect on your confidence. Your new, radiant smile may even make you look younger and more successful.
Custom results. We will design your treatments with your natural facial characteristics and oral anatomy at the forefront of our minds. Of course, your personal preferences for the shape and color of your new smile will also be a top priority.
Strong function. You will not have to be afraid that everyday eating and drinking habits will affect your smile makeover. As long as you take a few simple precautions, you can expect the results of your treatments to stand the test of time.
Candidates for a Smile Makeover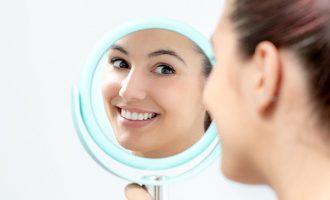 Are you a candidate for a smile makeover? Schedule a consultation with your cosmetic dentist in Massapequa to find out. We will discuss your goals and expectations with you, evaluate your oral health, and let you know what we recommend. If you have significant oral health problems, such as gum disease or extensive decay, we will start your treatment by improving the function of your mouth before we shift our focus to the cosmetic aspects of your smile. We can't wait to help you love what you see in the mirror!