Long Island's Choice for Exceptional Dental Care

I want to thank Dr. Dory and Riana for an outstanding job provided today during an emergency procedure. I came in with a broken tooth and before I knew it, my smile looked better than it ever had, with just temps. They provided me with care and comfort, I couldn't have been happier. Dr. Dory did a phenomenal job and I couldn't have thanked him more!
Brandon M. Massapequa Park, NY
Dr. Dory and his staff are amazing! Front office girls are very personable and friendly! He is very knowledgeable and knows his stuff. I am so glad my mom went to his office to do her front implants! She just got some bone grafting done and everything went according to plan! He made her feel comfortable and kept making sure she was doing good!"
Jessica L. Massapequa Park, NY
Had my 6-month checkup and cleaning the other day and EVERYONE is as nice as can be. From the front desk to the hygienist to the dentists, very personable and professional and knowledgeable. Highly recommend this NEW clean and friendly dentist office.
Jeff J., Massapequa Park, NY
Achieve Dental Excellence
Dr. Dory Stutman
"My goal is to revolutionize the way you think and feel about yourself. A smile can change your entire personality, and I have the training, expertise and experience to help you achieve your best."
Meet Dr. Dory
Dr. Khalida Stutman
"When you come to our nearby dental practice, it's all about the little extras. We want to make your experience with us one that is personalized, comfortable, educational, and most importantly – successful."
Meet Dr. Khalida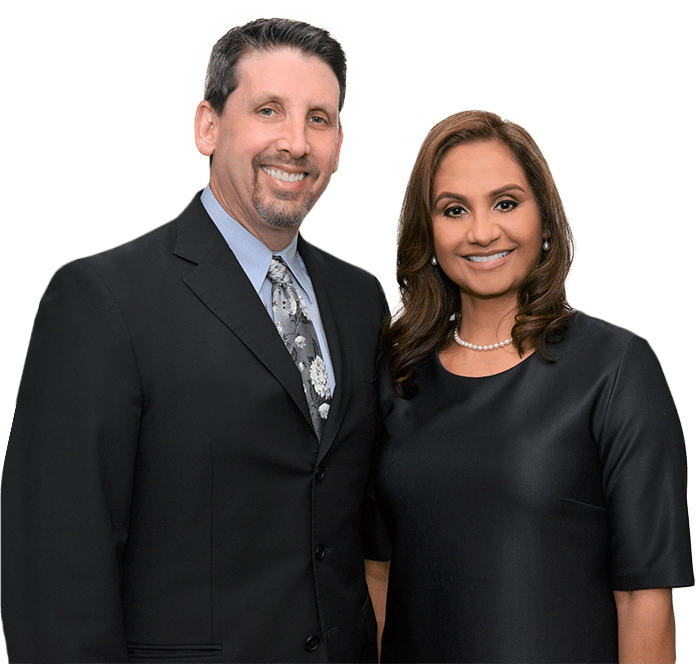 Accredited Member
Of the American Academy of Cosmetic Dentistry
Founded in 1984, the AACD supports dentists and dental professionals dedicated to cosmetic dental work. It is the largest and most trusted organization in the world, with 6,000 members. Membership doesn't require accreditation, but a very small percentage have completed the rigorous requirements. Dr. Dory Stutman received his accreditation in 2013. So, whether you're interested in some minor improvements with veneers or are ready to completely transform your smile with Invisalign, he's the cosmetic dentist in Massapequa Park you can trust!
Learn More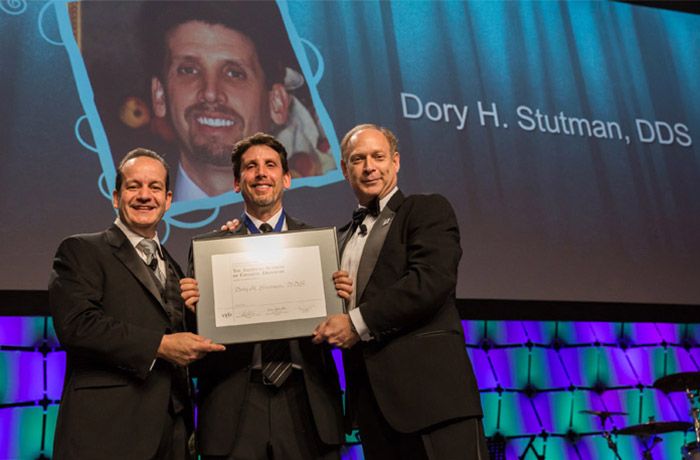 Where Long Island Comes to Smile
When looking for a complete smile makeover, South Shore Dental Care has you covered with education and experience of our dentists, Dr. Dory Stutman and Dr. Khalida Stutman. A husband-and-wife team dedicated to serving Massapequa Park since 1997, we help patients just like you discover whole-mouth health and brighter, whiter smiles. We believe everyone deserves beautiful, natural-looking teeth — and our practice in your area is designed to provide every resource available to make achieving this possible.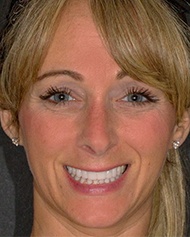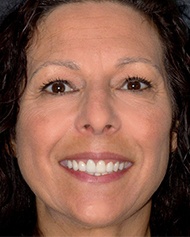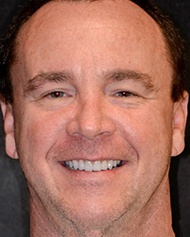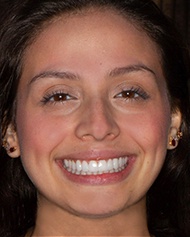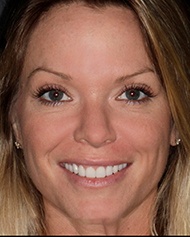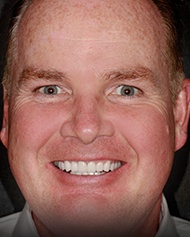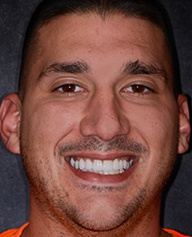 Our Dental Practice Combines Luxury & Relaxation
At South Shore Dental Care, we take pride in offering our patients a comfortable, welcoming office setting that's also highly modern and upscale. From the state-of-the-art technology in each gleaming operatory to the pleasing amenities like HD TV's and sedation dentistry, our team wants you to feel well cared for from the moment you arrive to the moment you step out the door again. Interested in seeing more? Take a look through our online tour or contact us today to schedule a visit. We'd love to escort you around in-person so that you can experience all we have to offer firsthand.
Tour Our office
Dental Insurance, Financing & More
Whether your dental needs involve essential preventive care or state-of-the-art dental implants, our team doesn't want the cost to stand in your way. To start, we welcome dental insurance from many of the nation's leading providers. Secondly, we have an in-house savings plan that helps you save on your treatments. Lastly, we welcome flexible financing through CareCredit and Springstone. So, if you need any assistance understanding the cost of your dental care, don't hesitate to let us know!
Finding Our Nearby Dental Office
With holistic dentistry in mind, our team is eager to help nearby patients with everything from routine cleanings to implant dentures. Our Massapequa Park dental office is located at 4600 Sunrise Hwy. Thanks to our convenient location, we can help patients both near and far, including those who are looking for a dentist near Massapequa. You'll find us near Brady Park and the City of New York Department of Water Supply. If you have any trouble locating us, don't hesitate to get in touch!