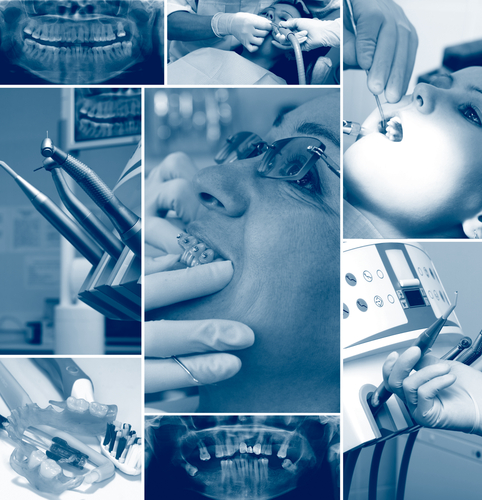 A beautiful smile can improve your appearance and self-esteem. But did you know that your smile plays an important role in your overall health? Many people ignore dental problems, thinking they'll go away. They won't. The initial discomfort may subside, but the damage continues, wearing away your smile's foundation and jeopardizing your quality of life.
At South Shore Dental Care, Dr. Dory Stutman and Dr. Khalida Stutman provide comprehensive care for smiles that look beautiful and stand the test of time. Our compassionate cosmetic and restorative dentists offer conservative, full-service dental care to enhance and renew smiles and improve lives.
Bacteria that originate in the mouth don't stay there! They can travel throughout the body and wreak havoc with internal systems. Studies have proven a link between dental decay and disease and the following whole-body health problems:
Alzheimer's disease
Diabetes complications
Dementia
Heart disease
Low birth weight
Osteoporosis
Stroke
It's a frightening list and one that stresses the importance of proper restorative care. At your in-depth consultation and exam, Dr. Dory Stutman or Dr. Khalida Stutman will perform a comprehensive assessment of your dental needs and discuss your goals and your preferences for care. Then, your leading Massapequa dentist will suggest treatments to renew and revitalize your appearance, restore comfortable function, and safeguard your health. Our esthetic restorative services include:
All-porcelain crowns
Full-mouth reconstruction
Life-like dentures and partials
State-of-the-art dental implants
Tooth-colored fillings
If you're an anxious patient, we can create a calming experience with soothing sedation dentistry. We'll restore your smile, then help you keep it healthy and strong with regular checkups and dental cleanings.
Our patients come from across New York state to receive quality dental care performed with precision, skill, and a focus on comfort. Your smile deserves the best that we can offer. Call our progressive Massapequa dental office today to schedule your restorative dentistry consultation and protect your oral and overall health.