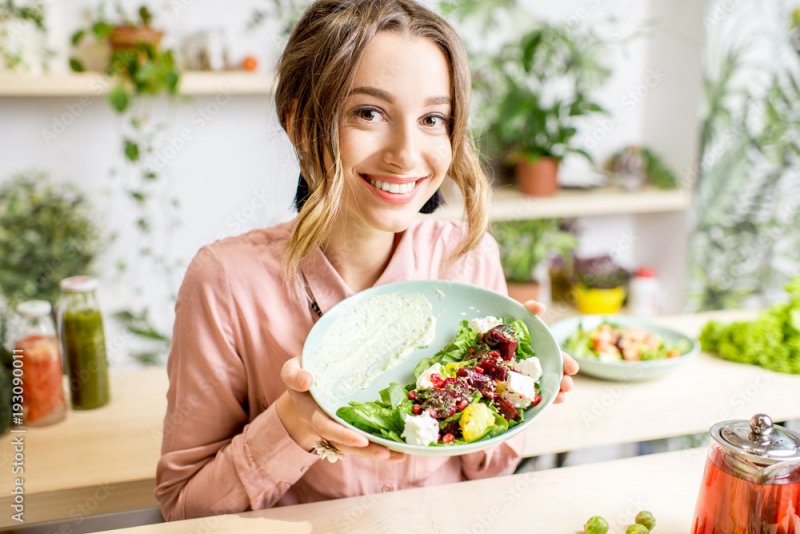 Dental implants are one of the best and most permanent ways to improve your smile and keep your mouth healthy and chewing for years to come. Once you have implants, you can basically eat whatever you want, right?
Well, that's true, but you may want to consider how certain foods will affect the health of your implants if you want to keep them strong, healthy, and doing their job.
Why Does Food Matter? Isn't the Implant Permanent?
Nothing lasts forever. Dental implants can last for decades if properly maintained, and the first step is knowing that the rod that your implants are secured with is anchored in bone.
Bone, if exposed to an abundance of salt, sugar, or caffeine can cause bones to degrade slowly over time, leading to loose implants and unhealthy teeth.
What Foods Should I Eat to Strengthen My Implants?
In general, you should eat a diet consisting of calcium, vitamin D, and other minerals. These will improve the density of your bones, warding off conditions like osteoporosis and improving the bond between your dental implant and the bone it's anchored in!
Examples of foods rich in these vitamins and minerals include:
Fatty fish like salmon or tuna
Fortified milk and some plant-based milks
Egg yolks
Mushrooms exposed to UV light
Dairy products such as milk, cheese, and yogurt
Leafy greens like kale or collard greens
Some fortified orange juices
Stay Hydrated for Maximum Effect
Your mouth needs saliva for good oral health, and in return, implant longevity. Water is also essential for oral health and can help to prevent dry mouth. Drinking enough water and avoiding excessive sugary or acidic beverages can help maintain good oral health and promote implant success.
What Foods Should I Avoid for Implant Health?
While there are many foods you can eat to maintain healthy implants, there are many more that should be avoided. Foods with high sugar content, high acidity, high salt, or high alcohol content will lead to a decrease in bone density.
Sodas are the worst as they contain almost all these damaging ingredients. Some other foods to avoid are:
Sugary, processed cereals and baked goods
Sports drinks and "fruit" juice which are usually more sugar than fruit
100% wheat bran, which reduces calcium absorption
Oxalates — found in sweet potatoes, spinach or rhubarb
Sodium, found in table salt and processed food
Dried fruit, which has had most of its nutrients taken out and sugar cranked up
Maintaining a healthy, balanced diet is not only essential for strong bones and healthy implants, but also bodily function and longevity. It's always a good idea to avoid excessive sugar and salt intake when you can and eat for overall health. This will ensure not only a healthier smile, but a happier, healthier you!
About the Practice
Dr. Dory Stutman and Dr. Khalida Stutman are two outstanding cosmetic dentists in the Long Island area. By working as a team, they can combine their knowledge and expertise to create beautiful smiles that last a lifetime. If you'd like to ask about dental implants or other cosmetic procedures, call (516) 798-3808, or visit their website here to book an appointment.