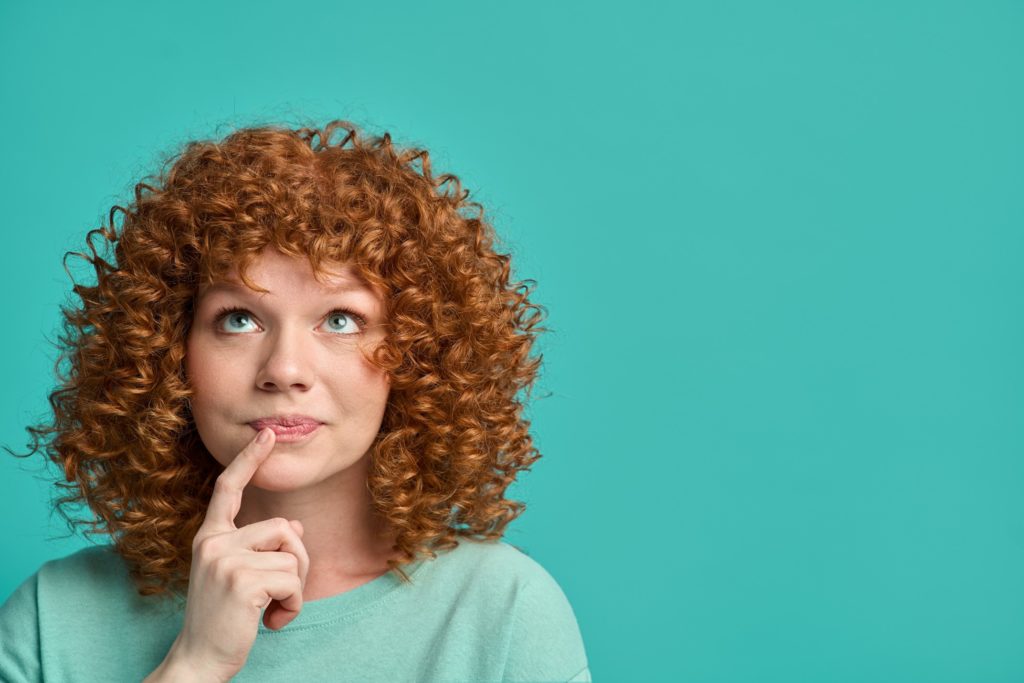 If your teeth were moderately misaligned at the beginning of your Invisalign treatment, then your orthodontic plan likely required "attachments" to be placed on the front of your teeth. These clear buttons give your aligners something to grip onto, helping them move crowded and spaced-out teeth into their properly aligned positions. Naturally, they'll be removed as soon as you've worked through your series of trays, but will it hurt? If you've wondered the same thing, then keep reading to learn the answer to the question, "Does it hurt to have your Invisalign attachments removed?"
First, How Are Invisalign Attachments Removed?
The process of removing your attachments is quite quick, fortunately! After you arrive at your appointment and are comfortably settled in the treatment chair, your dental team will use a polishing stone or drill to gently remove each one. Since attachments aren't meant to be permanent, taking them off is easy – usually the process can be completed in 15 minutes or less.
Does the Process of Removing the Attachments Hurt?
Fortunately, the answer is "no!" In fact, the process is so painless that your dentist won't even need to use a numbing agent. Of course, if you are nervous about the process or struggle with dental sensitivity, you can always talk to your dental team about your concerns. Oftentimes, simply having a better idea of what to expect is enough to calm patients' nerves.
What Happens After You're Done with Invisalign?
Once you've worked through your series of clear aligners and your attachments have been removed, it's time to begin the next phase of your treatment: wearing your retainer. Don't worry – there are retainers that are as discreet and comfortable as your trays were, which makes wearing them daily much more convenient. Remember, upwards of 50% of patients experience orthodontic relapse within a decade of finishing their treatment, so it's of the utmost importance that you wear your retainer consistently!
Whether you just started researching Invisalign or you've already started working through your series of clear aligners, it's normal to have questions about the treatment process. Fortunately, your dental team is there to be an ongoing resource for you, so don't hesitate to reach out with any questions or concerns!
About the Practice
With two exceptional dentists on our team, Dr. Dory Stutman and Dr. Khalida Stutman, patients in and around Massapequa Park can pursue their healthiest, happiest smiles! We're proud to offer a comprehensive range of treatments while providing convenient appointment times, welcoming multiple financial solutions, and creating a welcoming, relaxing atmosphere for everyone that walks through our doors. If you have a question about your treatment or would like to schedule an appointment to discuss Invisalign with our team, then visit our website or call (516) 798-3808.