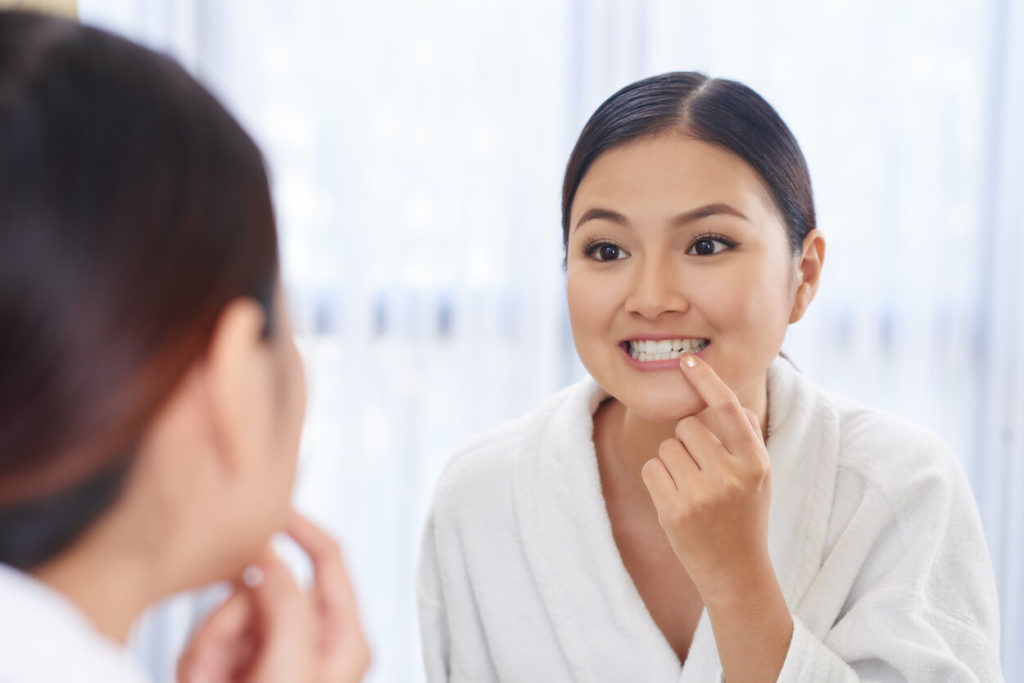 Every smile has its own unique quirks. From crooked canines to gapped grins, our smiles are one of the many things that make us unique. Even so, if your smile isn't something you're proud of, that doesn't mean you have to settle. Years' worth of stains and discoloration can negatively impact one's confidence, so wouldn't it be helpful to know how your teeth got that way in the first place? Read on to learn about three types of tooth stains and how your dentist can help you gain a gorgeous grin!
Extrinsic Discoloration
This superficial discoloration affects the outermost layer of a tooth called the enamel. These stains are often caused by drinking coffee, tea, cola, or red wine, eating highly pigmented foods, or using tobacco products. This type of tooth stain responds well to regular cleanings at the dentist's office and brushing with whitening toothpaste. Unfortunately, whitening toothpaste often contains abrasives like baking soda and charcoal. Since these can scratch your enamel and make you more susceptible to cavities, they should only be used in moderation.
Intrinsic Discoloration
These stains are located within the tooth, which makes them more resistant to over-the-counter whitening products like toothpaste and strips. They can make the tooth look a grayish hue, and causes may include decay, certain medications, injury or trauma to the tooth, overexposure to fluoride, or genetic factors. Professional tooth whitening may be able to remove these pesky stains from your pearly whites.
Age-related Discoloration
The older we get, the more wear and tear our tooth enamel experiences. This usually results in a yellowish appearance due to the core tissue of the teeth, called dentin, having a naturally yellow appearance. These stains are usually caused by intrinsic factors combined with extrinsic factors like eating certain foods, drinking certain beverages, and smoking or using other tobacco products.
How to Brighten Your Smile
Fortunately, there are several ways that you can remove stains from your teeth and achieve a brighter smile. In-office Zoom! teeth whitening can be used to give you a more luminous smile in under an hour by combining a highly concentrated bleaching gel with a bright UV light. Another option is KöR Whitening. This utilizes a combination of in-house and at-home treatment to help you achieve dramatic, gorgeous results.
Now that you know about the different kinds of stains and what causes them, you can try to reduce your chances of dental discoloration. By being mindful of what you eat, cutting out unhealthy habits, and speaking with your dentist about whitening, you'll have a more beautiful smile in no time!
About the Practice
Massapequa Park is in good hands with Dr. Dory Stutman, Dr. Khalida Stutman, and Their Talented Team at South Shore Dental Care. They offer a range of oral health services, including teeth whitening treatments that can give you a brighter smile by removing years' worth of stains and discoloration. Call South Shore Dental Care at (516) 798-3808 or visit their website for more information on types of tooth stains and how to remove them or to schedule an appointment.