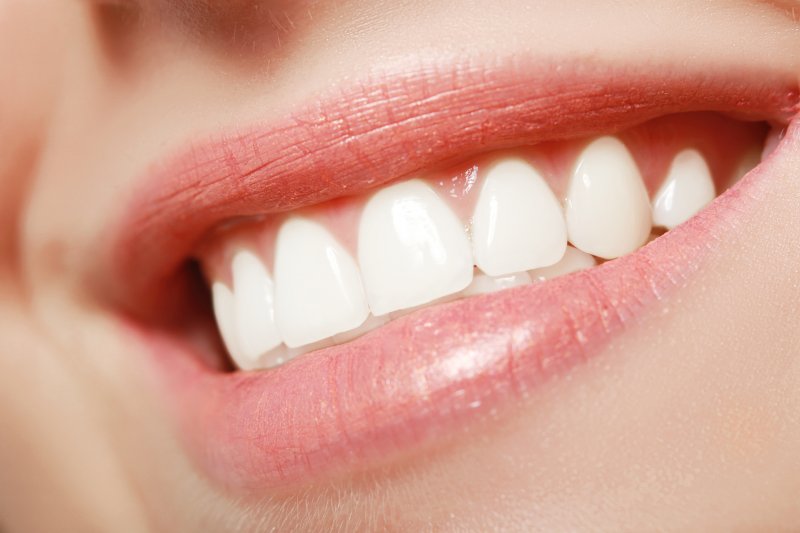 When you need to correct multiple dental issues, it's generally simpler and more affordable to combine multiple restorative procedures into a single treatment plan rather than having them done separately. This strategy is known as a full mouth reconstruction. It's important to know how much recovery time you're likely to need after each step of the process so that you can make the appropriate arrangements. The following post looks at some of the procedures most commonly performed as part of full mouth reconstruction in Massapequa as well as the recovery time that you can usually expect for each one.
Dental Fillings
Dental fillings are some of the most basic dental restorations. They're used to repair small cavities as well as mild or moderate dental damage. Placing fillings is a very simple procedure that can be done in just one appointment. Because it's such a minor procedure, little if any recovery time is required. If your mouth was numbed for the procedure, it may take a couple of hours for the effect to wear off, but otherwise you'll be able to return to your normal routine immediately.
Crowns and Bridges
Individual crowns are used to protect damaged or weakened teeth while bridges can fill in small gaps. It takes at least two visits to place these restorations – one to prepare the necessary teeth and take impressions, and the other to actually place the restoration. After the second visit, you may experience some sensitivity in the teeth that were affected. However, you should normally be able to resume normal activities on the same day, and the sensitivity will wear off shortly.
Root Canal Therapy
A tooth that has become infected can be treated with root canal therapy, which involves the removal of nerves and blood vessels inside the tooth along with all of the bacteria that has found its way into the dental structure. It can take a few days to fully recover after root canal therapy. During that time, you may notice some discomfort as well as swelling or inflammation. It's important to mindful of these symptoms so that you can call your dentist in Massapequa in case they get worse.
Tooth Extraction
A tooth that can't be salvaged may have to be removed. Recovery after tooth extraction can be around one week depending on how complex the surgery was. You'll need to wait for the gum tissue to heal around the exposed socket, and in the meantime, you should be maintaining a diet of soft or liquid foods. Most patients feel normal after about three to five days, although the underlying bone can take many months to fully recover.
Dental Implants
Dental implants are an increasingly common option for replacing teeth, and unlike bridges, they can potentially last a lifetime. Implants need to be surgically placed in your jawbone, so you can expect to need a few days for your mouth to recover. The osseointegration process where the implant posts join with your jawbone can take about four to six months.
Your dentist will be able to give you a more specific timeline once they've finished putting together your unique full mouth reconstruction plan. Get in touch with your practice today to schedule a consultation and take the first step in rebuilding your entire smile.
About the Author
Dr. Dory Stutman has attended more than 100 hours of advanced dentistry seminars every year. Among his chief focuses are cosmetic dentistry, dental implants, and full-mouth reconstruction; he has trained under some of the finest dentists in the country in order to repair broken down smiles. If you have extensive dental issues that need to be fixed, schedule a consultation at South Shore Dental Care by visiting our website or calling (516) 798-3808.