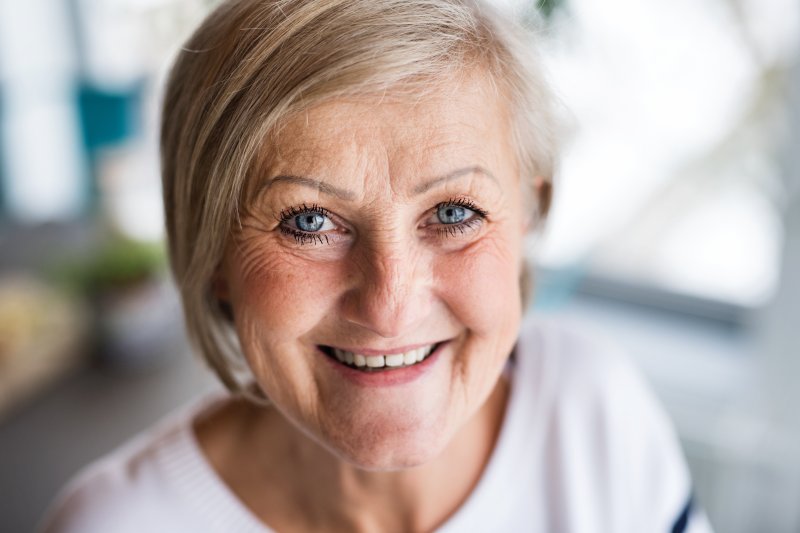 While traditional dentures still have their benefits, it's hard to ignore some of their drawbacks. They have a tendency to move when you're trying to eat and speak, and they make it difficult to chew tougher foods like corn on the cob. If you've been dealing with some of the disadvantages of dentures for a while, then you might be thinking of upgrading to dental implants, which are considered the next best thing to getting your real teeth back. The following guide will help you have a smoother transition.
Preparing for Dental Implants
The first step to getting dental implants is to schedule a consultation with your dentist. This is your chance to confirm that implants really are right for you. Make sure you have realistic expectations going in; if your natural teeth have been missing for a while, you will most likely need to have preliminary work such as bone grafting done before you can get implants. You can also use the first consultation as an opportunity to ask your dentist about any specific steps you can take to make the transition from dentures in Masapequa easier.
After Implant Surgery
Once you've gotten your dental implants, you'll have to wait for the posts to join with the jawbone, which can take a few months. To make sure that your mouth recovers properly, avoid any hard or sticky foods that might damage your implants before they've been properly restored. You also need to be ready to call your dentist immediately if you notice any symptoms that might point to an infection, such as unusual redness or discomfort around the implant site.
Adjusting to Your New Smile
You might be able to have your old dentures attached to your dental implants, but more likely than not you'll receive an entirely new restoration. Regardless, though, you'll need a bit of time to fully adjust to the presence of implant dentures in your mouth.
Your mouth might produce more saliva in response to a new "foreign" object being in. This is normal and will go away over time. Also, while you'll no longer have to worry about your teeth slipping while you're trying to eat, it's a good idea to maintain a soft food diet for a while until you're used to chewing with implant dentures.
It's important to remember that the steps for taking care of dental implants in Massapequa depends on whether your dentures are removable or permanently anchored to the post. If they're removable, you'll need to take care of your new teeth similarly to the way you maintained your old dentures. If they're fixed in place, however, all you need to do is brush and floss the same way you would natural teeth.
Switching from dentures to dental implants isn't something that happens overnight, but the process is well worth it to enjoy a stronger, more lifelike smile. Schedule an appointment with your dentist today to discuss possible first steps.
About the Author
Dr. Dory Stutman attends over 100 hours of advanced dentistry seminars every year. Among the various topics he enjoys learning about, he's particularly interested in dental implants and full mouth reconstruction. Thanks to his training, he is able to rebuild even the most broken-down smiles. He has been in private practice since 1991 and currently offers Massapequa Park patients high quality dental treatments at South Shore Dental Care. To schedule a consultation regarding dental implants or dentures, visit his website or call (516) 798-3808.