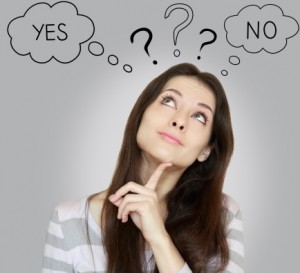 Are you considering dental implants? Many tooth loss patients are excited about dental implants, but are still confused by the wealth of information available on the topic. The fact is that dental implants are fast becoming the preferred treatment choice of both patients and dentists, because of their numerous restorative and practical benefits. We hope to make the process as simple and transparent as possible. Read on to explore the  implants process for yourself, and then make an appointment with the experienced restorative and dental implants experts of South Shore Dental Care today. South Shore Dental Care delivers quality care daily throughout Massapequa, NY, Long Island, Merrick, Bellmore, Wantagh, and the surrounding communities.
Dental implants are tiny biocompatible titanium posts which serve to replace both your missing tooth and your missing tooth's root.
Dental implants are placed gently in the jawbone through the gum line. The implants then require several weeks to fully fuse with your natural bone structure.
Dental implants are, by far, the most effective and beneficial form of natural tooth replacement available today. Implants offer stability, comfort, and ease of care not afforded by dentures. Implants are also better for your long term oral and overall health than dental bridgework. In fact, implants are the only tooth replacement method which actually preserves your natural bone structure and youthful facial features.
While dental implants are not for everyone, they are unequivocally the best choice if your oral health and bone densities meet the minimum treatment requirements. Millions of patients have discovered the life changing advantageous of dental implants tooth replacement, and now you can too! Just make an appointment with South Shore Dental Care and our highly qualified  implants specialists today. South Shore Dental Care proudly restores smiles daily throughout Massapequa, NY, Long Island, Merrick, Bellmore, Wantagh, and neighboring areas.