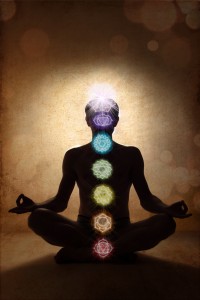 Although many people may disagree, there is a world outside the realm of science and hard facts. Many things affect your health, and although modern technology can definitely help treat the issues, science and machine does not take your feelings and well being into account. At South Shore Dental Care, we offer holistic dentistry, a wonderful option for those who want a more rounded approach to their dental needs.
Holistic dentistry is different from other forms of dentistry because it takes your feelings into account. Whatever concerns you have in regard to your dental treatment, we are here to assist and aid you. We also look at your complete medical history, that way we can know the best ways to treat whatever oral ailments you may have. Also focusing on prevention, holistic dentistry means not waiting for problems to arise, instead, tackling the issues before they come about.
Being a new form of dentistry, we pride ourselves in being abreast in all areas of dentistry, both clinical and emotional. Holistic dentistry is a wonderful way for us to be more connected with our patients, and we very proud to cater to whatever needs you may have.
At South Shore Dental Care, we're committed to providing our patients with a wide array of dental services, high-quality cosmetic dentistry, and up to the minute dental technology. Our Massapequa dental office serves patients from Long Island, Merrick, Bellmore, and Wantagh. Call us today to schedule your appointment.