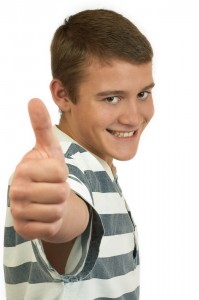 If you're thinking about undergoing extensive dental work, such as a cosmetic or restorative dentistry procedure, it may be hard to visualize what your smile will look like after treatment. Dental technology has advanced to the point where there's now many options available to help you preview your new smile. South Shore Dental Care uses PreNew PreView because it's the best method available.
PreNew PreView isn't just a simulated image of what your smile will look like. It's actually a physical mockup of what your completed smile will look like that you can wear over your teeth so you and your loved ones can get a real-life preview of your completed smile. We'll start by taking a picture and impression of your smile. This will be sent to the PreNew PreView lab along with treatment details and will be used to create a mockup of your smile. You can then wear this smile to preview your treatment before it even begins.
If you're interested in learning more or seeing how PreNew PreView can help you truly understand the impact of your dental treatments on your smile, give us a call today. Everyone deserves to have a beautiful smile and this technology makes it easier than ever before to see what you have to look forward to before agreeing to treatment.
At South Shore Dental Care, we're committed to providing our patients with a wide array of dental services, high-quality cosmetic dentistry, and up to the minute dental technology. Our Massapequa dental office serves patients from Long Island, Merrick, Bellmore, and Wantagh. Call us today to schedule your appointment.