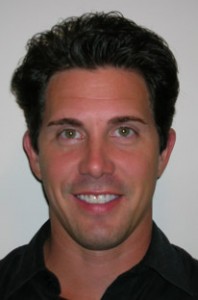 We always like to keep our patients informed about the latest news, so today we'd like to introduce you to the newest member of our team here at South Shore Dental Care, Dr. William Rubino. He is joining our staff as an orthodontic specialist.
Dr. Rubino received a bachelor's degree with honors from New York University and received his dental degree from Stony Brook University School of Dental Medicine. There he received the Nancy Wender Award, given to the student in each class that attains the highest board score.
He is a skilled orthodontist and is ready to put his skills to work on your smile. In his free time he enjoys traveling, trying new restaurants, and golfing. Dr. Rubino is also a member of the American Association of Orthodontics, New York State Dental Association, Suffolk County Dental Association, and other professional organizations.
We offer a variety of orthodontic solutions to help straighten and improve your smile and bite, so this new addition to our team makes the care that we provide even better. Please give us a call today to schedule your appointment with Dr. Rubino or any other member of our staff. We are all here to help make your smile as beautiful as possible.
At South Shore Dental Care, we're committed to providing our patients with a wide array of dental services, high-quality cosmetic dentistry, and up to the minute dental technology. Our Massapequa dental office serves patients from Long Island, Merrick, Bellmore, and Wantagh. Call us today to schedule your appointment.