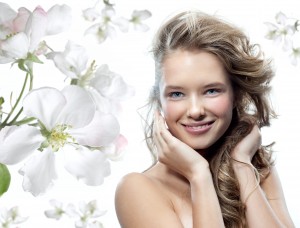 Many people don't realize that high-quality dental care goes beyond just focusing on your teeth. At South Shore Dental Care, we practice holistic dentistry and carefully consider the impact our treatments will have on your overall health.
When you come to our office, we won't just look at your teeth alone to determine the right treatment. We will take into consideration your medical history, concerns, feelings and wishes to get a clearer picture. This is called holistic dentistry. It's a new approach to your oral health that focuses on the role that the health of your teeth and gums play in regards to your overall health.
We'll also focus on preventative care because it's an important part of holistic dentistry. Good health involves taking care of your teeth and gums to prevent problems from happening in the first place. Dr. Dory Stutman will come up with a holistic care program for your smile.
Holistic dentistry focuses on how dental care fits into the overall health of your body. We're committed to helping our patients work towards achieving overall wellness. If you're interested, give us a call to learn more.
At South Shore Dental Care, we're committed to providing our patients with a wide array of dental services, high-quality cosmetic dentistry, and up to the minute dental technology. Our Massapequa dental office serves patients from Long Island, Merrick, Bellmore, and Wantagh. Call us today to schedule your appointment.