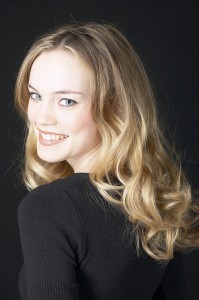 Is your smile not quite as bright and beautiful as you'd like it to be? If you're considering cosmetic dentistry in Long Island, why not go to a dentist that has been recognized for his skills in the art of cosmetic dentistry?
Here at South Shore Dental Care, Dr. Dory Stutman has been recognized as Accredited by the American Academy of Cosmetic Dentistry (AACD). He has fulfilled numerous requirements and has been awarded this distinction for the quality of his work and his dedication to cosmetic dentistry.
We offer a variety of cosmetic dentistry services to help you achieve a beautiful smile.
You don't have to be dissatisfied with your smile any longer. If your teeth are yellowed, stained, chipped, cracked or crooked, we can fix them. A smile makeover may be just what you've been waiting for.
Come in for a consultation, we'd love to help you see how our cosmetic dentistry experience can give you the smile of your dreams. Having a healthy, beautiful smile is important, not only for your dental health but also for your self esteem. Take the first step today towards improving your smile.
At South Shore Dental Care, we're committed to providing our patients with a wide array of dental services, high-quality cosmetic dentistry, and up to the minute dental technology. Our Massapequa dental office serves patients from Long Island, Merrick, Bellmore, and Wantagh. Call us today to schedule your appointment.