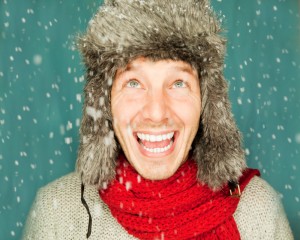 Given how many opportunities there will be over the next month for holiday get-togethers, we can understand why you might want to find out about our Massapequa office's cosmetic dentistry services. Having a smile that looks bright, youthful, and gorgeous overall can have a serious impact on your confidence.
The opposite can be true when your smile is dull or stained. Instead of smiling as openly as you'd like, you hide your teeth instead. But with cosmetic dentistry, you can enjoy improved confidence that will help you make the most of the upcoming holiday season.
With time running so short, one of the best ways to achieve a more attractive smile is with Zoom! Whitening. In just one hour at our Massapequa dental office, you can achieve the more dazzling smile you've been dreaming of.
But Zoom! Whitening is just one of the cosmetic dentistry services you'll find at South Shore Dental Care. Our complete cosmetic dentistry services include:
To learn more about any one of these, visit our cosmetic dentistry page. You can also call our Massapequa office with your questions or to reserve an appointment. And to stay up to date on all our latest specials, like our page on Facebook.
We look forward to hearing from you!