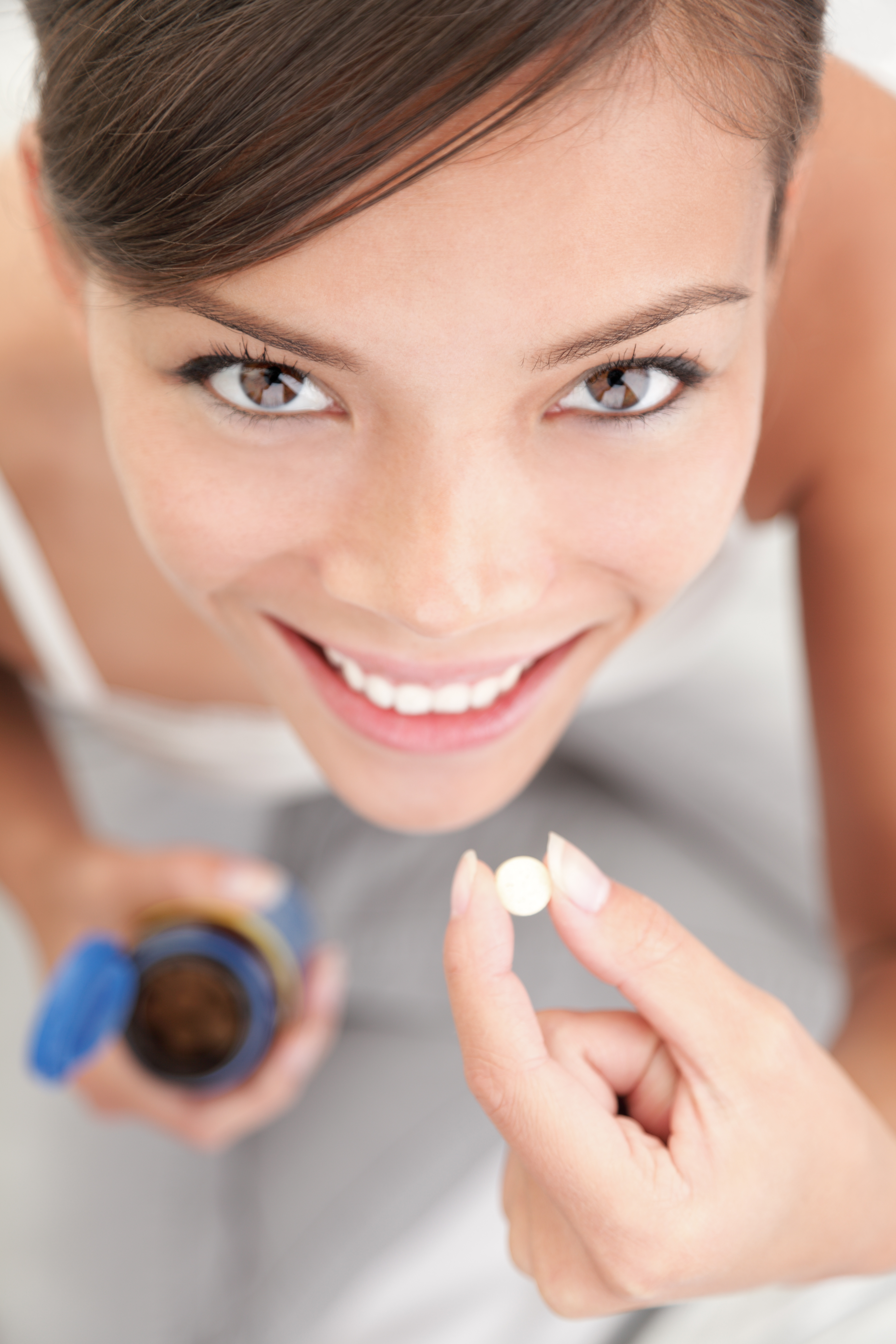 Avoiding important dental care can cause mounting problems for your smile and your overall health. But as distressing as that fact is, dental anxiety can be a more powerful force, causing patients to put off even something as simple as a regular checkup or cleaning.
At South Shore Dental Care, Drs. Dory and Khalida Stutman don't want any of their Massapequa patients to ignore their smiles because of anxiety. So, to make visits to our office more comfortable, we offer oral conscious sedation. With oral conscious sedation, patients can receive the dental care they need without feeling any of the anxiety they typically feel.
How Does Oral Conscious Sedation Work?
Oral conscious sedation uses a commonly prescribed sedative or anti-anxiety medication to help patients relax in a way they never thought they could in a dental office. What's more, patients who opt for oral conscious sedation will remember little to nothing about their appointment afterwards. You'll just need to take your prescription as directed by your doctor, and you'll need to have a friend or family member with you to drive you home.
Is oral conscious sedation right for you? That's a question our doctors at South Shore Dental Care would love to answer for you. Call our Massapequa dental office today to schedule an appointment with us. We gladly serve patients from Long Island, Merrick, Bellmore, Wantagh, and beyond with excellent family, cosmetic, and restorative dentistry.