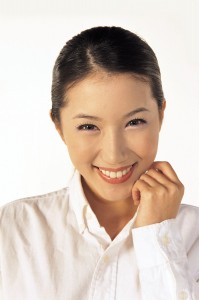 Dr. Dory Stutman and Dr. Khalida Stutman provide exemplary care for lasting smiles. They understand that cost is an important factor that patients consider when deciding which cosmetic and/or restorative dentistry treatments to pursue. Your Massapequa dental team wants you to have a beautiful , healthy smile, and they don't want anything to stand in your way. At South Shore Dental Care, we make it easy to achieve the smile you want, need, and deserve.
Following your comprehensive consultation and exam, Dr. Dory or Dr. Khalida Stutman will explain your options and discuss the benefits of specific treatments. We'll provide scheduling and fee information, too, to aid in wise decision-making. One of the decisions we'll help you make is how to pay for your dental work. It's easier than you might think!
Convenience & Flexibility
We accept a variety of payment methods, including:
Cash, checks, and all major credit cards.
Dental insurance: We'll electronically file your claim and work with your insurance company to expedite processing and ensure you receive maximum benefit reimbursement.
Third-party financing: Our progressive Massapequa office has partner with CareCredit, a leader in patient financing. Low- and no-interest loans are available for qualified applicants, and you can apply online.
Phased treatments: If you require extensive dental work, your Massapequa dentist can phase your treatments. You get the smile you deserve at a pace that fits your schedule and your budget.
At South Shore Dental Care, your smile is our top priority. We'll help you eliminate the financial roadblocks that might otherwise prevent you from attaining lasting oral health and a smile that reflects the true you. Call our premier Massapequa dental office today to schedule a private consultation. You deserve it!