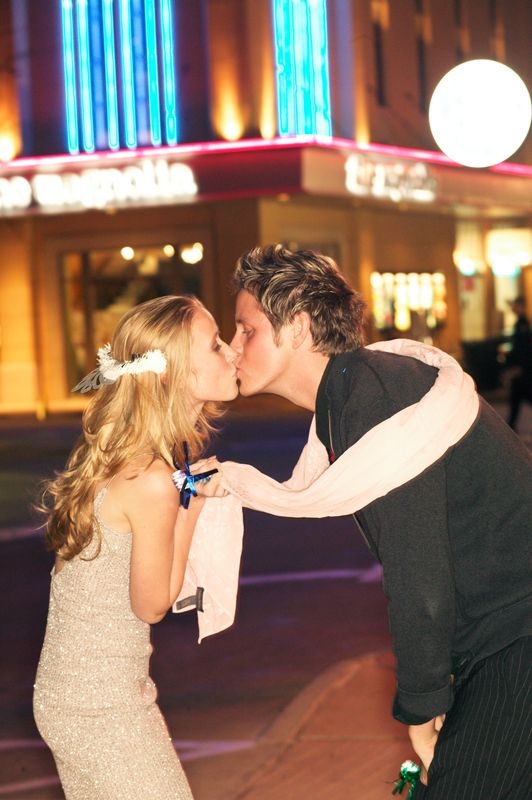 Do you have a wedding, anniversary, class reunion, or other special occasion in your future? Are you concerned about your appearance? Important  events in our lives make us think about the way we look. How can you improve your appearance quickly and without invasive surgery? With cosmetic dentistry from South Shore Dental Care!
Every day, Dr. Dory Stutman and Dr. Khalida Stutman create beautiful smiles for patients from across New York state who seek cosmetic dentistry services. Our patients have discerning tastes. They want esthetic solutions that deliver optimal results, comfortably and quickly. Your  Massapequa dentists delivers!
Plastic surgery is invasive, expensive, and requires a lengthy healing process. The cosmetic dentistry solutions provided by Dr. Dory and Khalida Stutman deliver stunning results, without impacting your busy schedule. Many esthetic treatments can be completed in just a few visits to our office. Plus, we use the finest materials  and exclusive cosmetic dentistry labs to create our custom restorations for a precision fit and impeccable finish.
At your cosmetic dentistry consultation, Dr. Dory or Khalida Stutman will comprehensively assess your esthetic needs and discuss your expectations. Then, you'll receive a treatment plan to deliver your ultimate smile. Your personalized recommendations may include:
Choose a single procedure or bundle services into a complete smile makeover. We'll work with you to create a smile that complements your overall appearance and conveys your distinctive style and personality. Third-party financing is available to finance your dental work, and we offer sedation dentistry for a stress-free experience. You can have the smile of your dreams, without undergoing surgery.
If you're ready for a change, call South Shore Dental Care today. Our Massapequa dentists will deliver the exemplary care you deserve for an experience and a smile that exceeds your expectations!