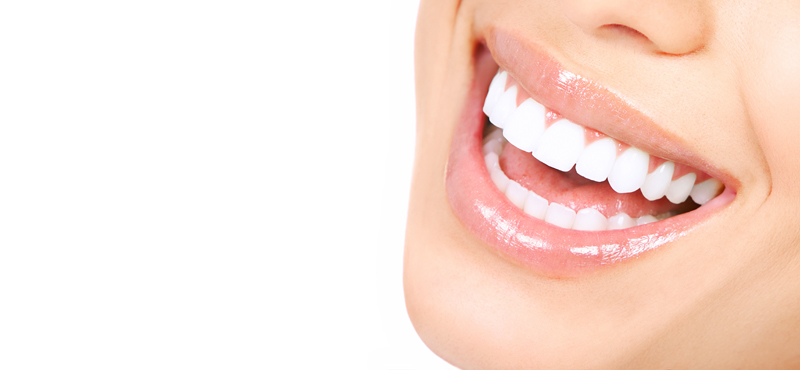 Drs. Dory and Khalida Stutman provide advanced cosmetic dentistry and full-mouth restorative care for stunning Massapequa smiles. An essential component to overall oral health is maintaining periodontal (gum) health. A beautiful, healthy smile needs a firm foundation. Through comprehensive gum disease therapy, your South Shore Dental team can prevent and treat periodontal disease to promote lasting oral and overall wellness.
Gum disease is sneaky. In the early stages, you may experience few or no symptoms. Some patients notice red, swollen gums that bleed during daily oral care. Left alone, gum disease can significantly damage your smile and affect overall health and wellness. By eliminating the bacteria that cause gum disease, the dentists can revitalize your smile to encourage whole-mouth, and whole-body, health.
Gum disease is one of the leading causes of tooth loss, and recent medical studies link it to serious whole-body issues, including:
Osteoporosis
Stroke
Heart disease
Dementia
Alzheimer's disease
Diabetes complications
Low-birth-weight babies
At South Shore Dental Care, our highly respected team offers targeted treatments to prevent and treat gum disease and provide a solid foundation for a lifetime of healthy, beautiful smiles. Our comprehensive periodontal services include:
Instruction on proper brushing and flossing techniques to optimize your homecare routine
Scaling and root planning to remove tartar and plaque from the surface of teeth, especially below the gum line at the root where plaque is more likely to adhere
Arestin antibiotic applied topically to the gums to eliminate the source of infection and revitalize periodontal health
Your premier Massapequa dentists will help keep your smile healthy, strong, and beautiful. You deserve nothing less.
At South Shore Dental Care, expect our best every time you visit. Call today to schedule your appointment with Dr. Dory or Dr. Khalida Stutman, leaders in comprehensive dental care.