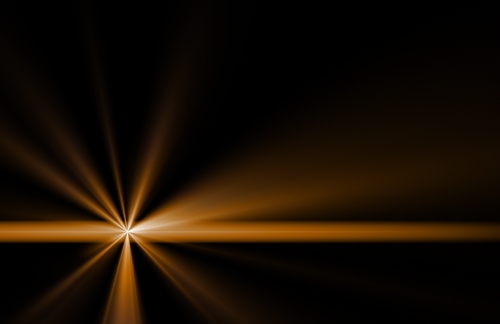 At South Shore Dental Care, Drs. Dory and Khalida Stutman are leading the way in advanced dentistry for life-changing smiles. They stay current with modern trends and techniques to bring patients progressive dental care that delivers amazing results.
Our office has replaced some of the most invasive dental procedures, efficient, and highly effective laser dentistry. As Massapequa cosmetic and restorative dentists, Drs. Khalida and Dory Stutman rely on a precise, concentrated beam of light to perform procedures that used to require a scalpel, drill, or dental hook. Why? Because we care about our patients and strive to deliver a dental care experience like no other.
Laser dentistry is ideal for:
Performing biopsies
Treating gum disease
Recontouring gum lines
Performing oral surgery
Curing and strengthening bonding for dental restorations
Detecting and treating cavities and their precursor, demineralization
Lasers seal and sterilize as they go, so there's no need for stitches, and bleeding is minimal. Plus, they provide pinpoint accuracy to eliminate damage to surrounding tissues. A laser light beam generates very little heat, so it delivers comfortable treatment. Treatment and recovery times are fast with laser dentistry, so you'll get back to your active lifestyle quickly and with a beautiful, healthy smile!
Experience minimally invasive laser dentistry from South Shore Dental Care. Call today to schedule an appointment and discover the best of modern dental care.