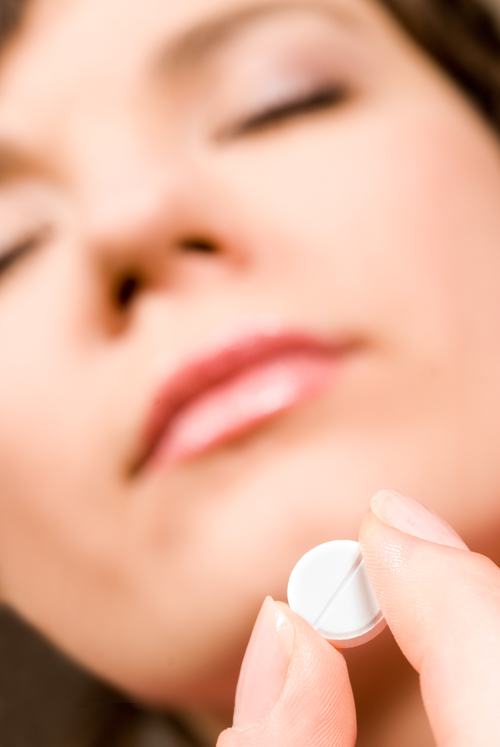 Many patients experience dental anxiety. It's nothing to be ashamed of, but it can prevent you from achieving your best smile. As leaders in their field, the dentists at South Shore Dental Care take the fear out of dental visits with safe, soothing sedation dentistry.
Drs. Dory and Khalida Stutman deliver personalized service for a tailor-made experience. They understand that some patients require more than a gentle touch and warm, inviting atmosphere to relax. If the thought of going to the dentist fills you with dread, then sedation dentistry may be just what the doctor ordered!
Your DOCS-certified dentist will discuss your concerns and assess your level of anxiety to determine the appropriate sedation method for your individual situation. If you qualify for oral sedation, you'll take a calming, commonly prescribed sedative prior to treatment. The sedative will alleviate your anxiety and let you drift into a state of mental and physical relaxation. When you're completely at ease, your premier Massapequa cosmetic and restorative dentist will perform your dental work to rejuvenate your smile.
Sedation dentistry is safe and effective and used my millions of people just like you to overcome anxiety and achieve a beautiful, healthy smile. It's a time-saver, too. Drs. Dory and Khalida Stutman can potentially perform several procedures during a single sedation dentistry session, which eliminates the needs for multiple appointments. You'll spend less time at our office and more time showing off your fantastic new smile!
Don't wait another day to achieve the smile you deserve. Call South Shore Dental Care to reserve your appointment with Dr. Dory Stutman or Dr. Khalida Stutman, premier Massapequa dentists who deliver quality care for ultimate smiles.