A flawed smile can diminish your natural beauty and destroy your confidence . You don't have to settle for imperfect teeth. With porcelain veneers from South Shore Dental Care, you can have the smile you want – and deserve!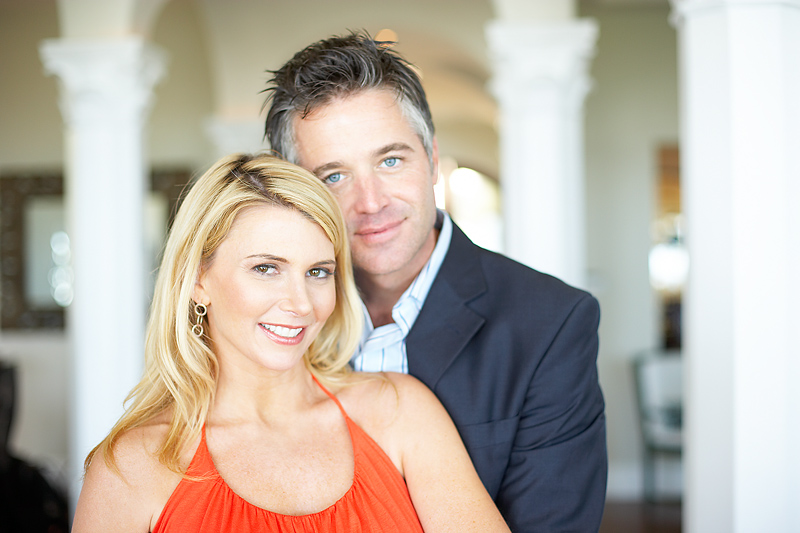 As trusted Massapequa cosmetic dentists, Drs. Dory and Khalida Stutman apply handcrafted porcelain veneers to create stunning, one-of-a-kind smiles. The ultra-thin shells are made from high-quality dental porcelain that looks and feels completely natural and resists stains. In as few as three visits to our boutique dental practice, we can completely transform your appearance and improve your self-image.
Porcelain veneers correct a variety of dental flaws, including:
Stains and discolorations
Gaps between teeth
Slightly crooked teeth
Awkwardly shaped teeth
Chips and cracks
Dr. Dory or Dr. Khalida Stutman will design your veneers to complement your unique facial shape, features, and personality, then permanently apply them to your front teeth. Our patients have discriminating tastes, so we recommend quality restorations, such as da Vinci and MAC veneers. Produced with what we consider to be the best materials, these veneers have a reputation for excellence.
Review some of the amazing smile transformations Drs. Dory and Khalida Stutman have performed with porcelain veneers, then call South Shore Dental Care today to schedule your consultation.