Do you love your smile? You should – and you can with a smile makeover from leading cosmetic dentists Drs. Dory and Khalida Stutman! A smile makeover is a comprehensive plan to achieve your ideal smile. At South Shore Dental Care, our Massapequa dentists transform flawed smiles into one-of-a-kind works of art. You'll look great, feel fantastic, and experience renewed confidence and enthusiasm.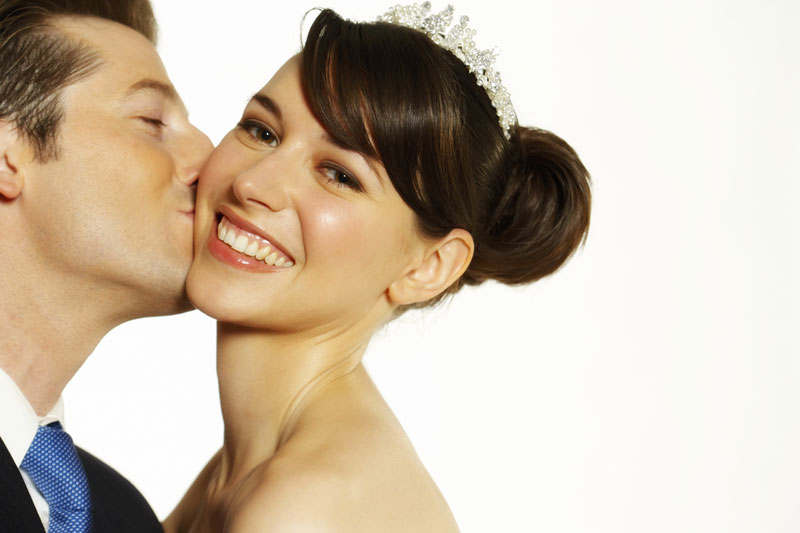 As cosmetic dentists, Drs. Dory and Khalida Stutman have earned a reputation as smile artists. They help people from across New York state by planning customized treatment, delivering clinical excellence, and always providing personalized service. Discover the benefits of a beautiful smile. You deserve it.
A smile makeover can eliminate the following dental imperfections:
Stains and discolorations
Chips
Gaps
Crooked teeth
Awkwardly shaped teeth
Crowding
We use only the finest materials and labs that specialize in cosmetic dentistry. You're a unique individual, and your smile should reflect your personality. Dr. Dory Stutman and Dr. Khalida Stutman consider each patient's appearance, style, and preferences when designing personalized smile makeover plans. At our premier Massapequa dental office, we offer some of the finest esthetic dentistry solutions, including:
Your smile is important and deserves a personalized makeover from South Shore Dental Care and Drs. Dory and Khalida Stutman. Call today to reserve your consultation.