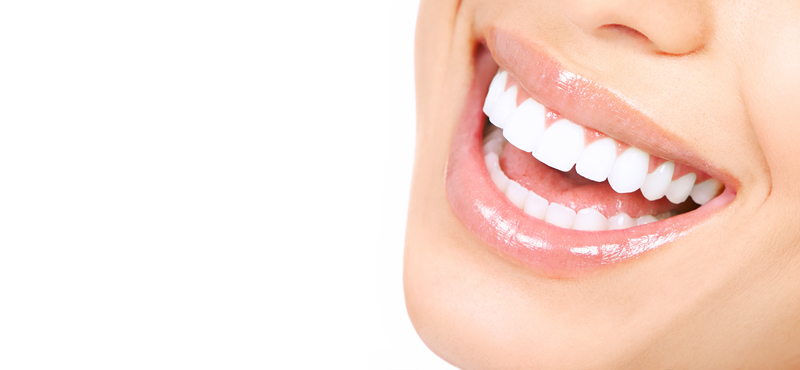 At our boutique dental practice, our patients have discerning tastes. They want dental solutions that enhance their self-image and deliver lasting results. Invisalign clear braces revitalizes smiles discreetly and comfortably. In less time that you thought possible, you can have the smile of your dreams, courtesy of South Shore Dental Care and Invisalign!
This state-of-the-art orthodontic system uses a series of custom-made aligners to gently move teeth into their most pleasing arrangement. The aligners are made of clear, comfortable acrylic that's easy to clean and won't irritate your mouth. Invisalign's custom aligners correct a variety of flaws, including:
Gaps
Excess spacing
Teeth that have shifted
Crooked smiles
Your South Shore cosmetic dentists will use 3-D imaging technology to create images of your teeth and jaw. A certified Invisalign lab will create your custom aligners specifically for your individual needs. Wear a pair of aligners for two week, then move on to the next set in your series. Treatment time averages 6 to 18 months, and many of our Invisalign patients achieve their ideal smiles in less than a year. Your leading Massapequa cosmetic dentist will check your progress at regular intervals. With Invisalign clear braces from South Shore Dental Care, your dream smile can become reality!
Call our premier Massapequa dental office today to schedule your Invisalign consultation! We can't wait to get started on your fantastic smile!