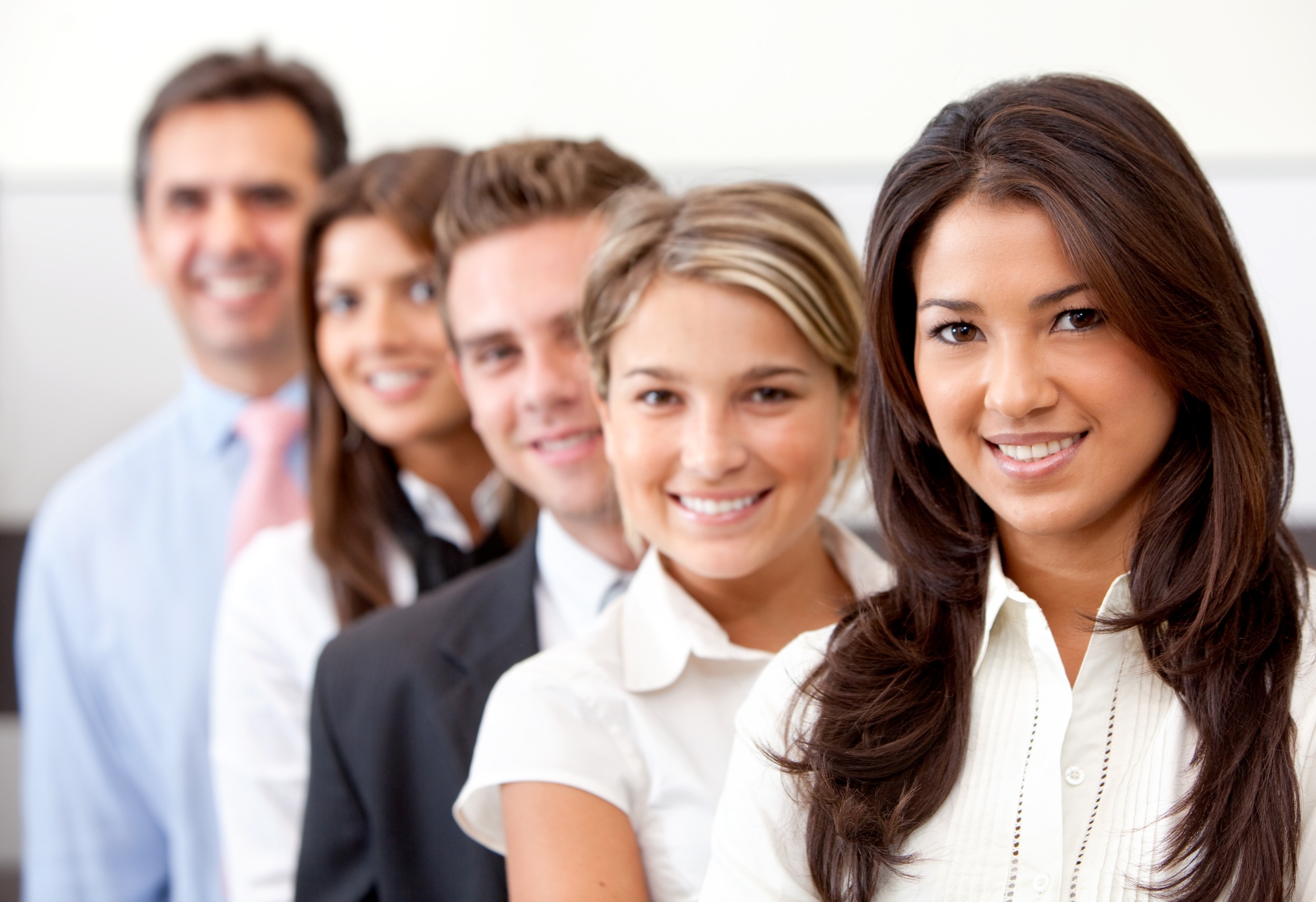 Have you all but given up on your dream of a straighter smile because you don't want to commit to years of wearing traditional metal-and-wire braces? Dr. Stutman and South Shore Dental have just the option you've been looking for. With Invisalign clear braces, you can straighten your smile discretely using a series of clear aligners custom made to fit your teeth.
What's more, because Invisalign's aligners are removable, you can take them out to enjoy your favorite foods, to brush and floss, and for important social appointments. That means you can finally enjoy a rejuvenated smile without putting your social life on hold or sacrificing your professional image.
Join Us for Our Upcoming Invisalign Open Houses!
You can find out much more about how Invisalign clear braces can completely transform your smile by visiting South Shore Dental's Massapequa office on Wednesday, September 6th and Thursday, September 7th. Dr. Stutman will talk in detail about Invisalign's many benefits and will be free to answer any questions you might have.  Call our office today to find out how you can attend, or to just schedule your next regular appointment with Dr. Stutman.