Single Tooth Dental Implants – Massapequa Park, NY
A Long-Lasting and Beautiful Tooth Replacement
At South Shore Dental Care, we understand how important it is to have a full set of teeth. Not only is it necessary to maintain proper function, but it can also positively impact your confidence. When you visit our office, we'll perform a careful examination to make sure you're a good candidate for dental implants in Massapequa Park. Then, we'll move forward with helping you regain the life you once knew. The first step to being fully restored, though, is to contact us today to schedule your initial visit.
Tooth Replacement Options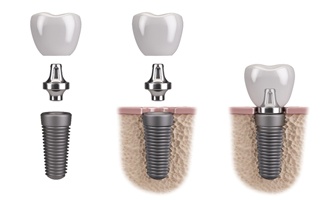 When you visit our office to meet with one of our dental professionals, we'll inform you of the two options to meet your needs: a fixed bridge or a single tooth dental implant. If you prefer a less invasive route to tooth replacement, then a fixed bridge may be the best route for you. Take note, though, that this requires alterations to the surrounding teeth so the new apparatus will fit properly.
If, however, you're looking for the "crème de le crème" of tooth replacement, a single tooth implant is a better option. Not only will it replace your missing tooth without disturbing your other teeth, but it will also leave you with an appealing smile.
What are Single Tooth Implants?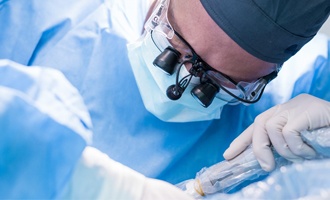 When it comes to durability and longevity, titanium is in a class of its own. In addition, it is biocompatible with the human body. Thus, it's the material of choice for fabricating single tooth dental implants.
The cylinder-shaped fixture is surgically inserted into the underlying jawbone, and the same will fuse with your existing bone over a period of three to six months. This will also allow time for your gums to heal.
After you've recovered, we'll invite you back to our office so we can assess the treatment site. If you've healed on schedule, then we'll move forward with placing a titanium abutment that allows a custom restoration to securely attach to the dental implant. The final result will be a natural and aesthetically-pleasing smile.
Benefits of Single Tooth Implants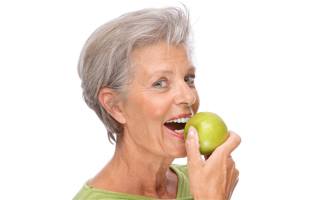 Once you receive a single tooth implant from your dentist in Massapequa Park, you can expect to experience the following life upgrades:
Longevity – One of the perks of dental implant placement is that, with proper care, the fixture can last up to a lifetime.
Heightened Confidence – If you've been reluctant to smile, you can expect the exact opposite once you receive a single tooth implant.
Bone Loss Prevention – Unlike any other form of tooth replacement, dental implant insertion helps to prevent future bone loss by being attached directly to the jawbone.
A Younger Appearance – By supporting your entire facial structure, a single tooth implant helps to prevent wrinkles, resulting in a more youthful look.